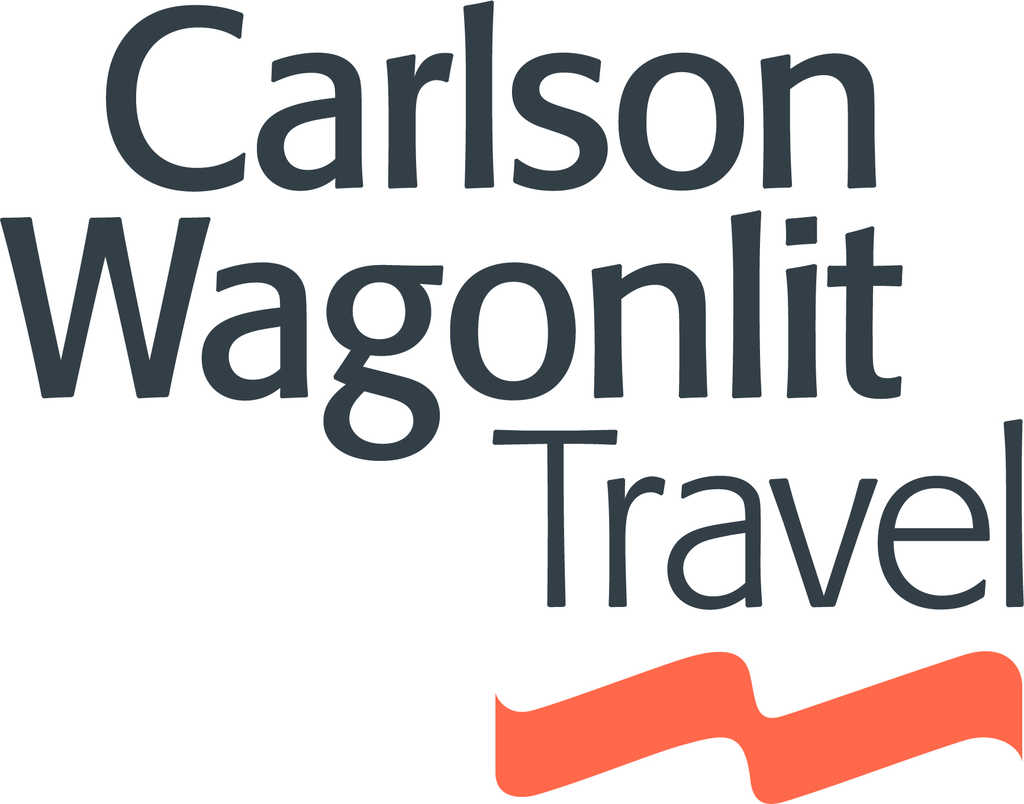 Junior Program Manager (Account Manager)
Beskrivning:
Carlson Wagonlit Travel (CWT) is a global leader specializing in business travel management located in 150 countries. We are proud to have been named the most admired Travel Management Company – and we are even more proud that we achieved it together. Whether we are booking government travel, advising on international security or establishing relationships with global corporations, we work as a family. We support each other. We grow as a team that's what makes a world of difference.
Now we are looking for a Junior Program Manager (Account Manager) based in CWT Stockholm Head Office.
This role is for you that today have a position as a Travel/M&E agent or similar role with some Customer responsibility, or works as a junior Account Manager with some Sales focus and wants to get more experience in this role. We at CWT call this role Program Manager because we are focusing on the Customers program optimizing. Other companies call it Account Manager.
Roles and Responsibilities 
Ownership of nominated national/regional accounts
Build and maintain strong relationship with all key account contacts both with the client and internally within CWT
Coordinates all Regional Account Managers and activities
Ownership of Services Level Agreements/Scorecard metrics and supporting strategies
Ownership of scheduled account reviews to include financial statements, strategy progress, opportunity assessments, etc.
Works closely with client leadership to design business plan and develop strategic initiatives detailing objectives and measurable goals.
Responsible for the effective execution of account/supplier agreement specifics
Point person for escalations
Participates in client implementations to ensure timely program delivery
Financial accountability for profitability of account
Responsible to drive proactive stakeholder management/change management resulting in increased adoption of services and strategies
Liaise with internal team resources to coordinate the planning, client management, consulting deliverables, and innovative analytical roles for client delivery
Conduct regular diagnostic of each client's travel program to assess the maturity of the client's program and identify opportunities for improvement.
Represent the clients within CWT, communicating with the key departments of CWT on matters of delivery required, as part of the client agreement.
Monitor and report on client specific KPI's at intervals determined by the client.
To be successful in this role, we're seeking for a candidate with some of the following qualifications 
You might be working as a Travel Agent or similar today
Minimum 2 years of experience in Travel Industry
Customer focused and service oriented to drive mutual value
Business management, client retention, program expansion and using business intelligence to drive innovative strategies
Understand cultural differences
Financial skills
Service-minded and have empathy
Strong multi-tasker who works well under pressure
Strong communication and customer service skills (in person and on phone)
Microsoft advanced level (Word Excel, Outlook, Powerpoint)
Fluent written and spoken Swedish and English
We offer you an interesting and challenging position in a global company with opportunities for personal growth and development beginning on 1st September 2018.
If you are interested in hearing more about the job, please send an email to Program Director, René Wedelheim, rene.wedelheim@carlsonwagonlit.com or call +45 3363 7943
To apply to this position please click here, no later than 6th of august.
Publicerat den: 05 juli 2018, 08:15
-->