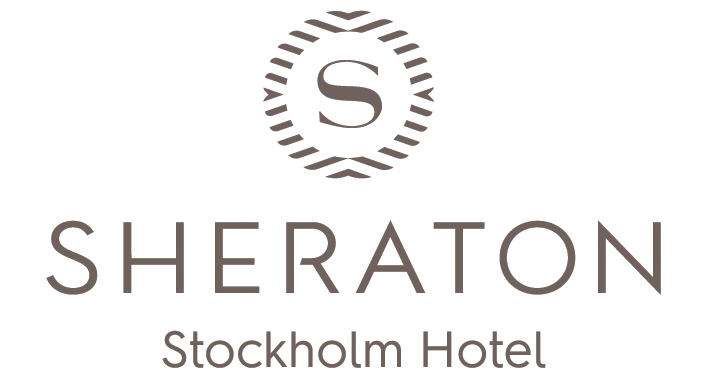 Sheraton söker Director of Sales
Beskrivning:
Sheraton Stockholm Hotel, located in the heart of Stockholm City is with its 465 guest rooms, restaurant, bar and conference facilities for up to 600 guests, one of Stockholm's largest international first class hotels. Sheraton Stockholm is a place where high expectations aren't just met-they're exceeded. Sheraton Stockholm Hotel belongs to Marriott International the world's largest hospitality company with over 7000 hotels worldwide.
We are now looking for a Director of Sales who is a result focused and who will lead and coach the team to reach their goals. As Director of Sales you will report directly into the Director of Sales and Marketing and you are leading a team of 3.
Your Main Responsibilities:
Lead and coach the sales team in the implementation of sales strategies to achieve assigned revenue targets
Develope and implement key objectives and strategies for a specialized business segment, sales team and/or geographical area.
Achieve revenue targets by ensuring that you and your team maximize sales opportunities.  Maintain financial success by performing ongoing analysis, amending business strategies and controlling appropriate expenses.
Take lead in proactively maintaining and improving Sheraton Stockholm Hotel production and local relations
Together with the Director of Sales & Marketing develop the sales strategy for the hotel, plans and manages its implementation and execution.
 Proactively manage a pre-determined number of key accounts/key prospects and other active accounts to ensure maximum yield in line with budgetary objectives.
 Together with your team prospects new accounts for the hotel
Set valid call objectives and relevant action plans for each key account/key prospect and ensure all follow up is executed in a timely manner.
Your background and skills:
Education – BA Hons or equivalent
At least 5 years experience in hotel sales
At least 2 years experience of leading a team
Experience in strategic account management across market segments including Corporate, Group and Leisure
 Knowledgeable and well-connected in the hotel industry
Excellent understanding of industry norms, trends and technical know-how
Excellent presentation and communication skills
Fluent in Swedish and English, both verbally and written
System knowledge in MARSHA, Opera, MarRFP and Lanyon is desirable
 EU work permit essential
We offer:
A role where you have the opportunity to grow on a professional as well as personal level
A role in a dynamic, motivated and international team
A role in the world's largest hospitality company
If you believe this role fits your aspirations for the next role we are looking forward to hear from you! Please submit your application at the latest Oct 23th, 2019. We will start the recruitment process immediately. If you would like more information about the position please contact Anna-Karin Werner, Director of Sales & Marketing at Annakarin.Werner@sheraton.com
Please submit your application by using this link:
Publicerat den: 02 oktober 2019, 12:27